EXTENDED BLACK FRIDAY SALE - LAST DAY
45% OFF + FREE SHIPPING ON ALL ORDERS

🇺🇸 BASED IN USA 🇺🇸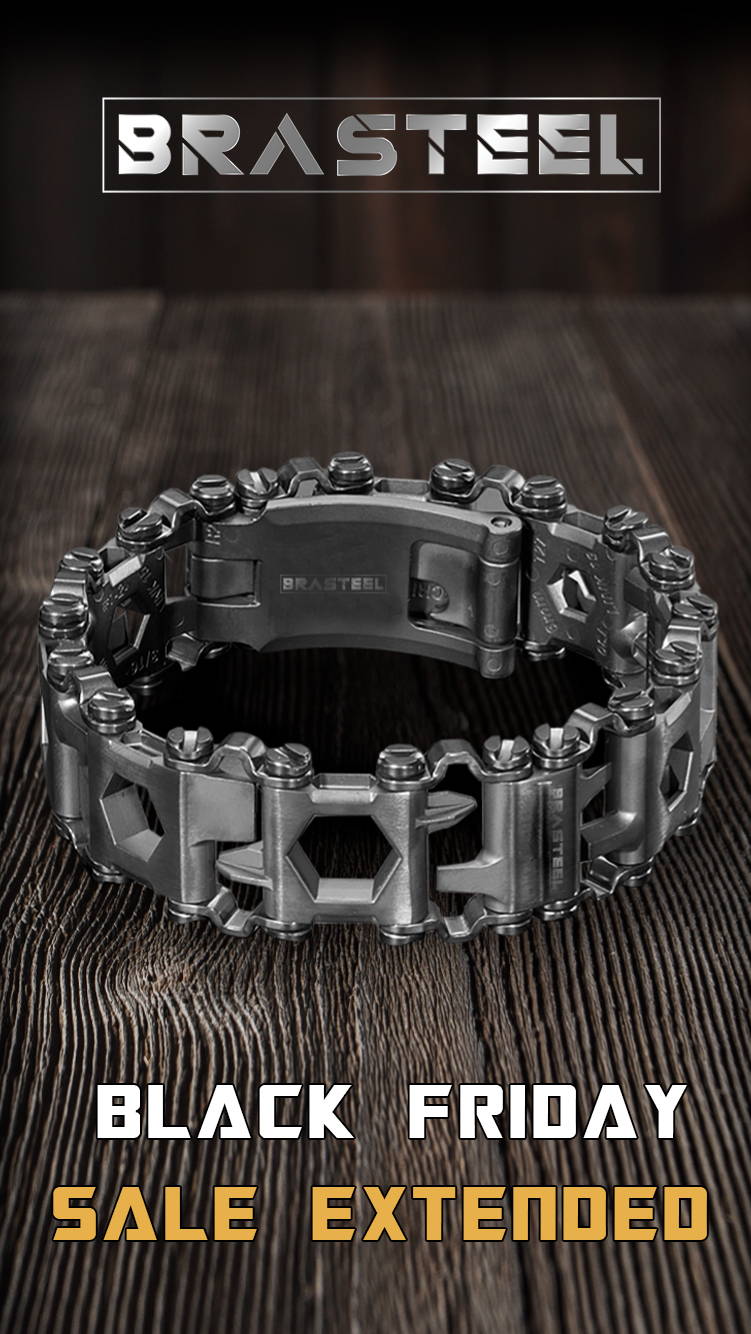 FREE FAST SHIPPING
FOR ORDERS IN THE

USA
The Brasteel™ is a multipurpose bracelet made by a team of experts, designed to be the perfect tool for all your emergencies, sports, and outdoor situations.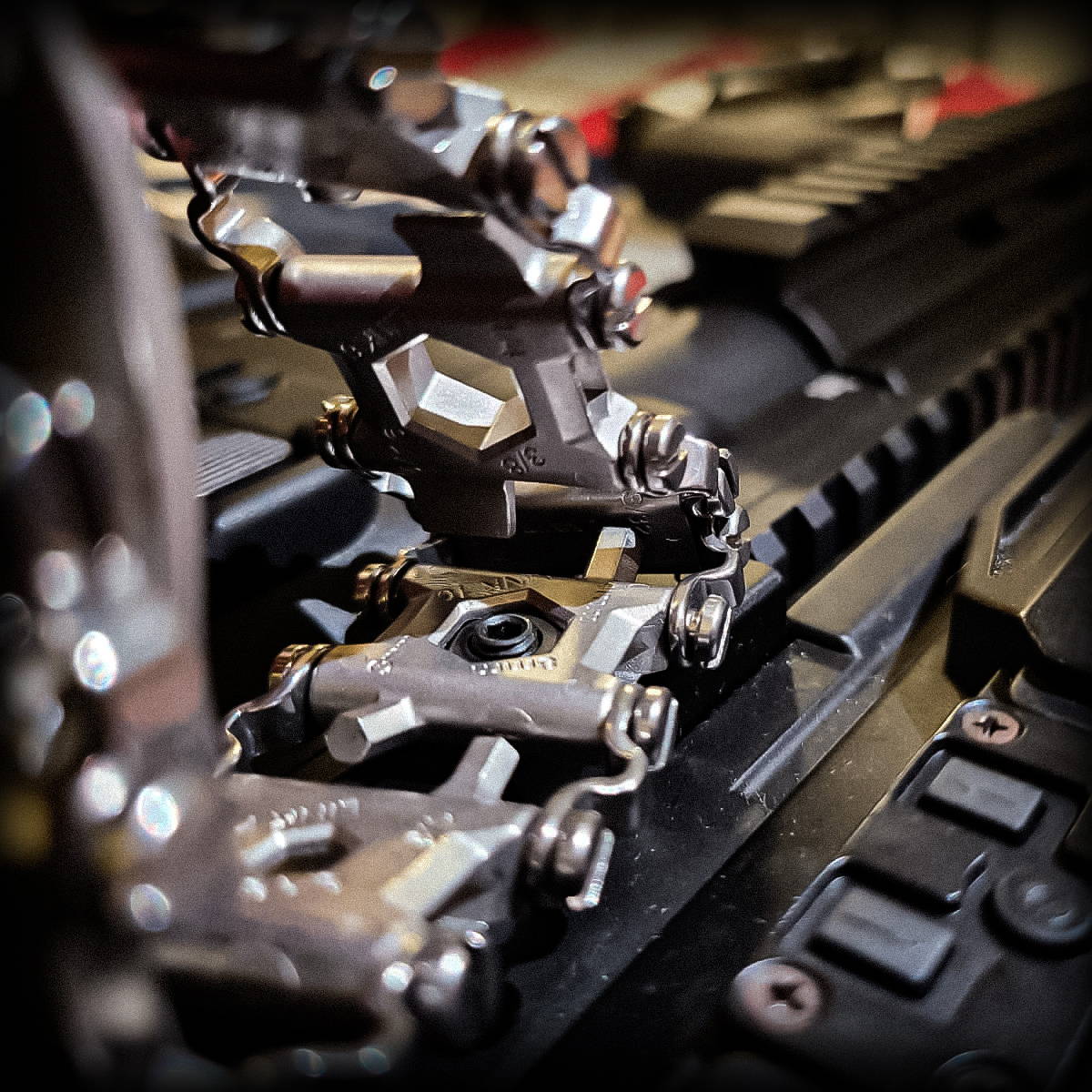 UNIQUE & ATTRACTIVE DESIGN
The Brasteel's modular design is fully customizable to fit your needs and your wrist; Tools include box wrenches, hex drives, flat and Phillips screwdrivers, oxygen tank wrench and more
Anytime, anywhere. The functionality of a Brasteel tool, with you everywhere.

Our engineers designed multiple tools in each 17-4 stainless steel bracelet link, making usable tools like Allen wrenches, screwdrivers and box wrenches available at a moment's notice.
Adjustable to accommodate anywrist size and fully customizable with the links you need most, the Brasteel™ is as stylish as it is functional.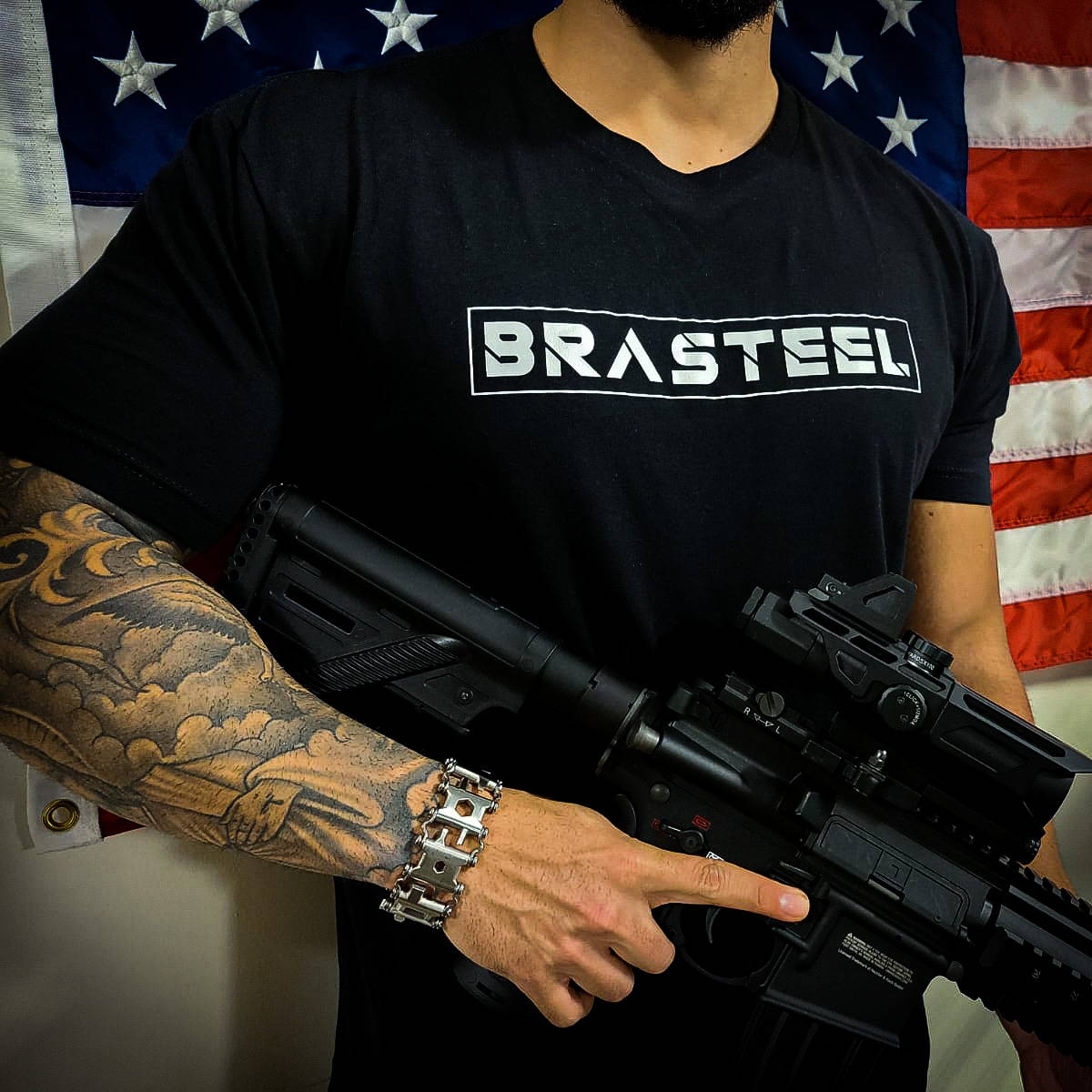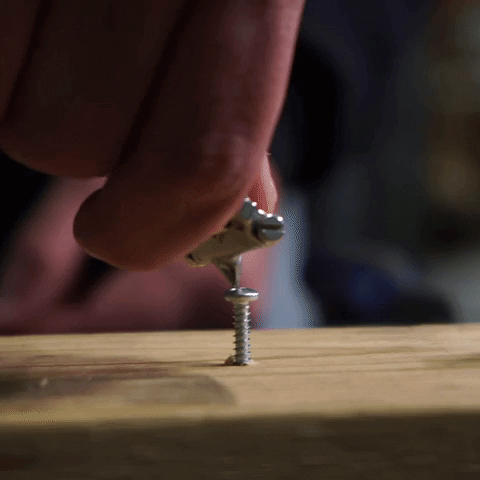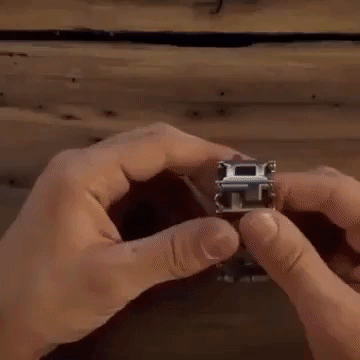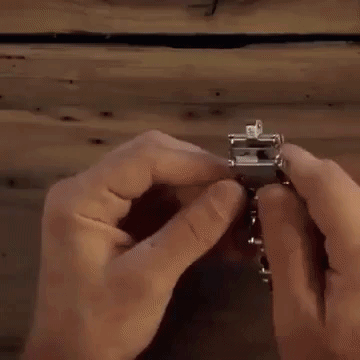 We did the research and put the work in. We have implemented an innovative design to bring you a product you can trust 100%.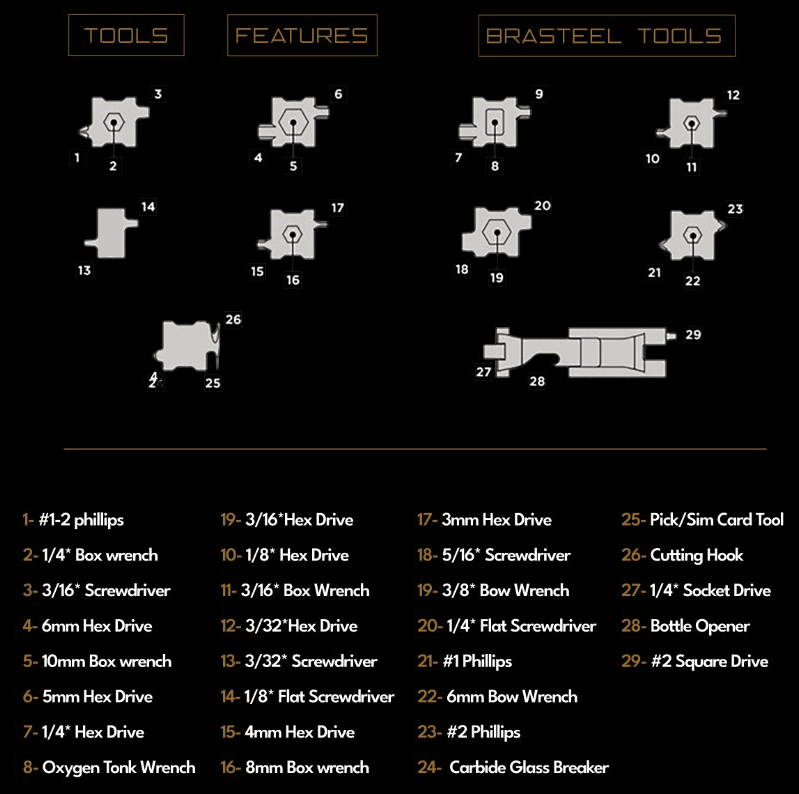 ATTENTION: Place your order today December 4 and your package will be prepared and shipped today.
We have many orders and our Stock is Limited.
Do you ship internationally?
Yes, we ship worldwide. Free for limited time!
How do I track my package?
You can check the status of your order at any time by going to the following link: Order Status. You can also reach out to our customer support desk at support@brasteelpro.com to ask questions anytime.
How long does it take for an order to arrive?
Once shipped, your order will arrive within 5 to 7 days for United States, within 10 to 16 days for Canada, Australia and United Kingdom, other countries can take 15 to 25 days. You'll receive an email confirmation once your order has been shipped. Feel free to email us to check your order status. We're happy to help.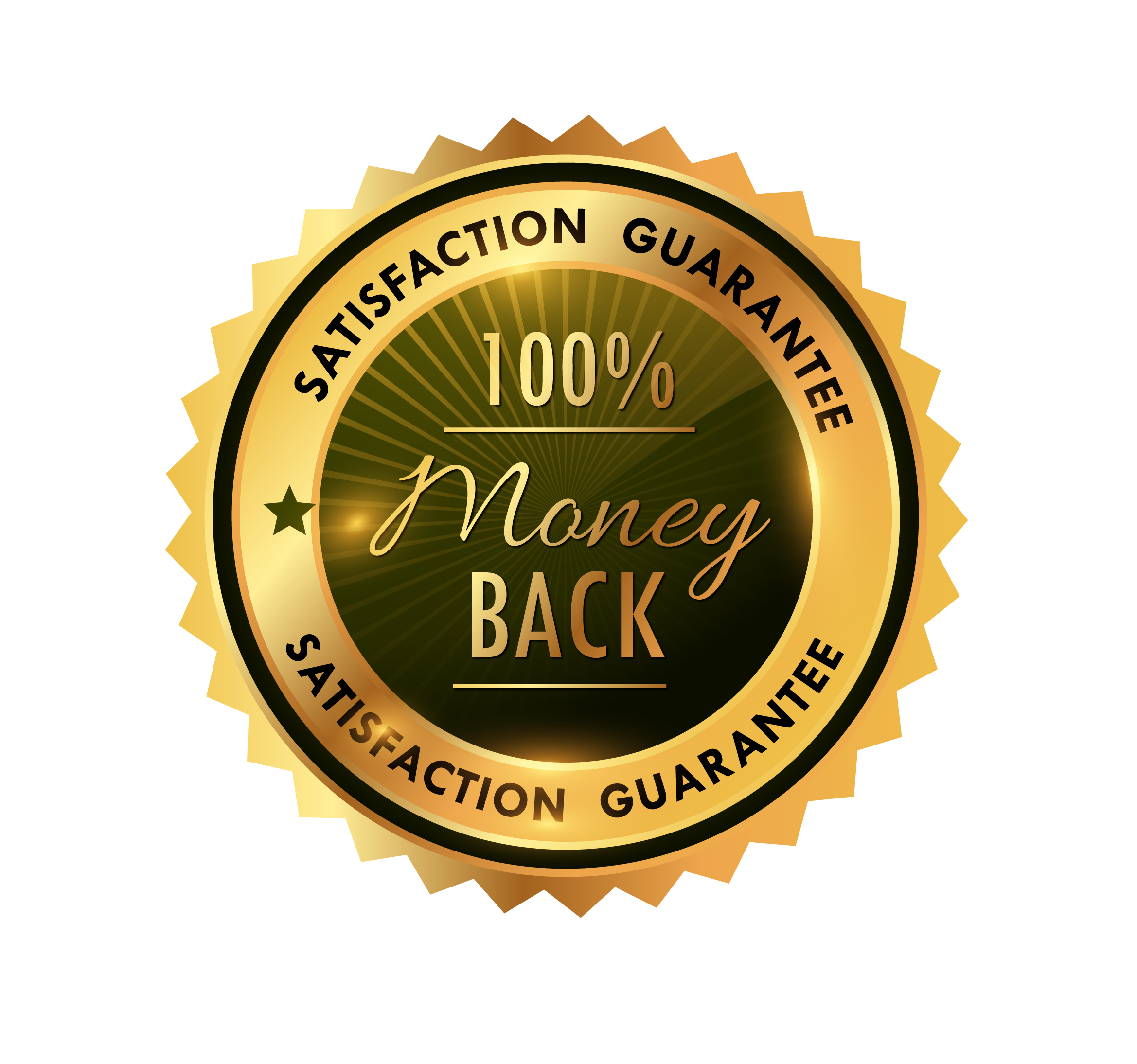 We're confident we design and sell the very best products, and we want you to share our confidence! That's why we back every sale with a 30-day money back guarantee.
If you don't like the product, if it just doesn't work for you, return it. Within 30 days of receipt, products purchased from us may be returned for any reason.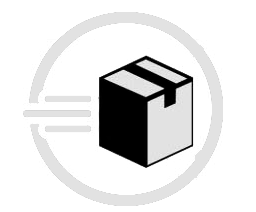 FREE SHIPPING
Free USA Shipping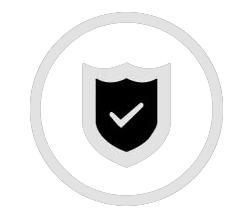 SUPPORT 24/7
Contact us 24 hours a day, 7 days a week

30 DAYS RETURN
Easy and fast refunds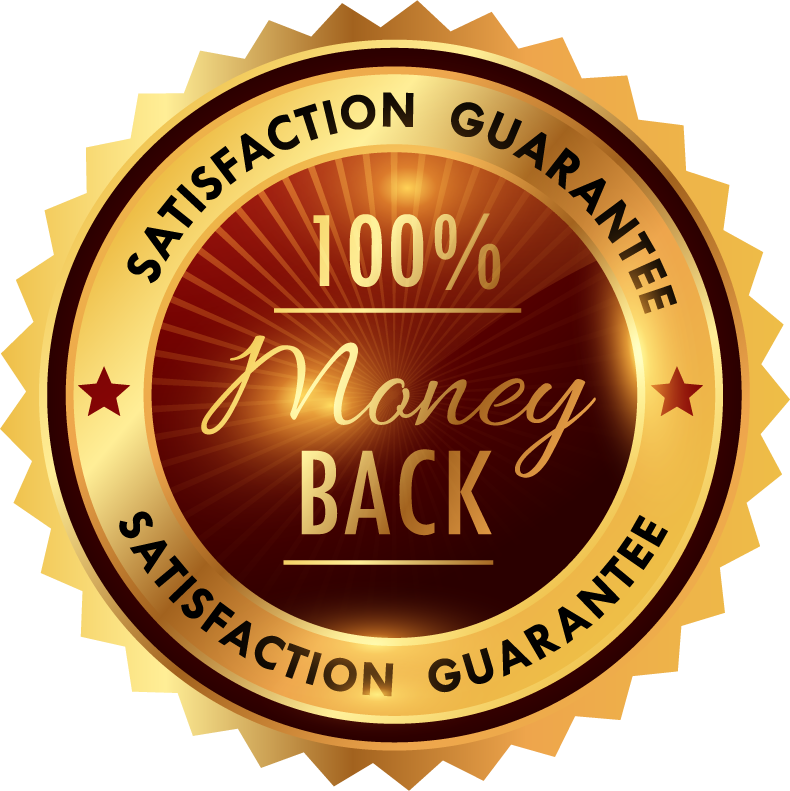 We're proud to stand behind every product that leaves our factory in Portland, Oregon. That's why we offer our 25-year warranty, so you can be confident your Brasteel lasts for a lifetime of use.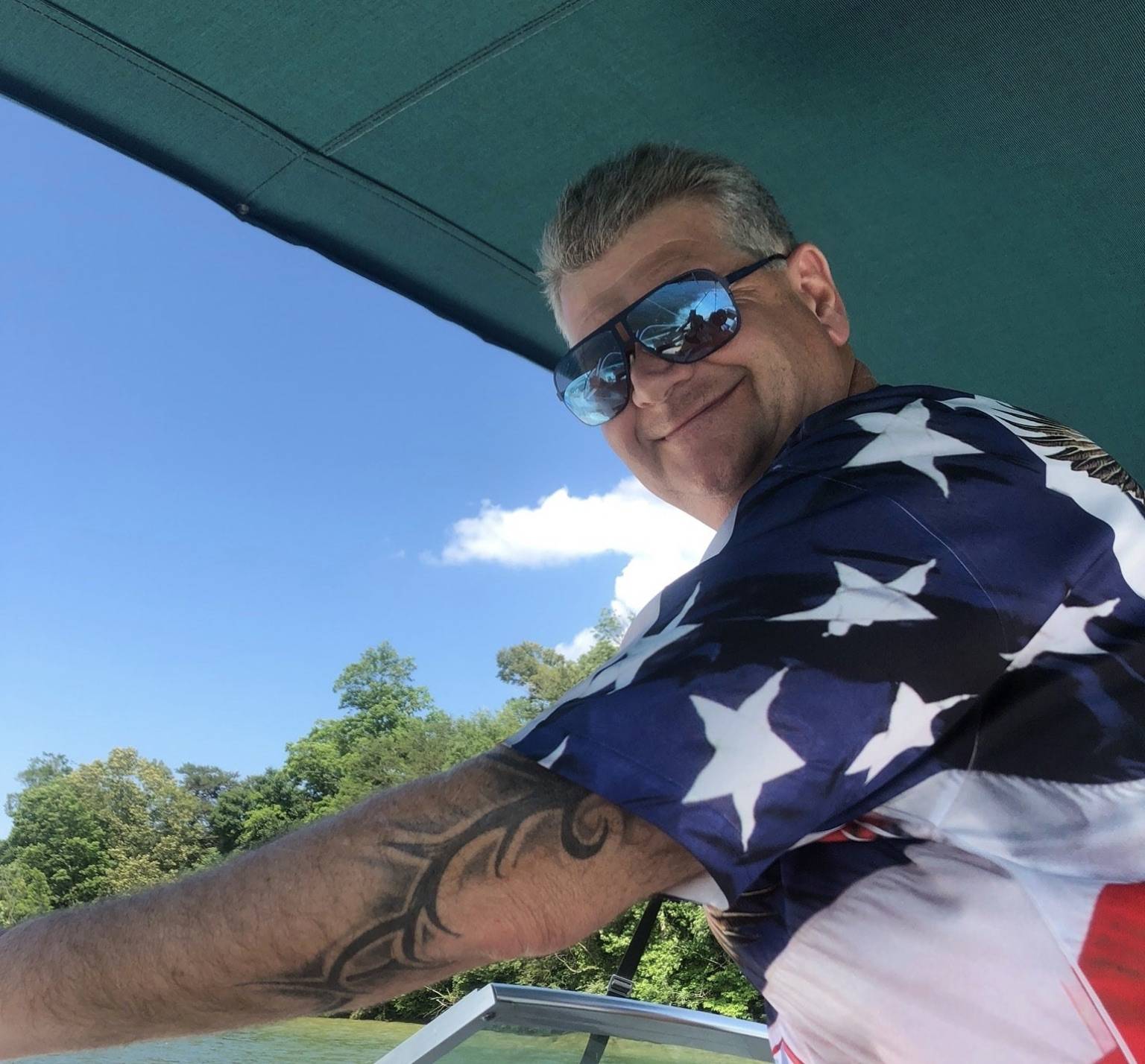 This tool is great. Yes it does have limitations but it's not meant to rebuild a motor. I bought myself and my son one for Christmas. Money well spent and I think I will go have my sons laser engraved at the mall. Just take a link out and have it done.
Stay safe and prepared.
George Dickel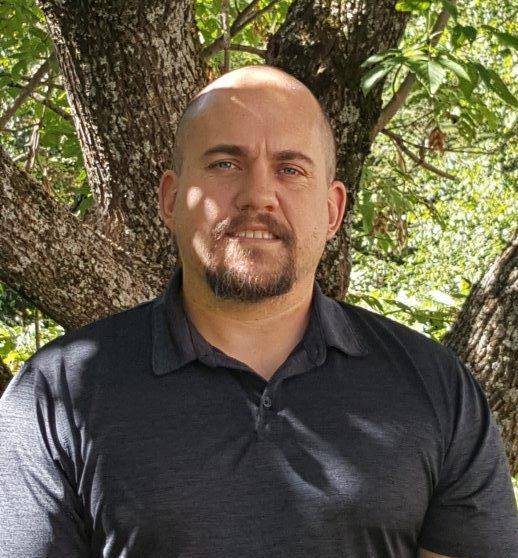 The BRASTEEL multi-tool is fantastic! I just wish the entire bracelet fit my skinny wrist. I removed the 12mm and cutting hook links in order to get it to fit properly. No issues with it releasing itself. The second day I wore it two women recognized it immediately and liked it. BTW, a dab of small-screw thread lock will help to keep the screws from coming out . I arranged my links in wrench size order. And yes, a penny is the better tool than a screwdriver. Already used the allen wrench to snug a tank skin fastener on my Ducati Diavel.
Robert Ellington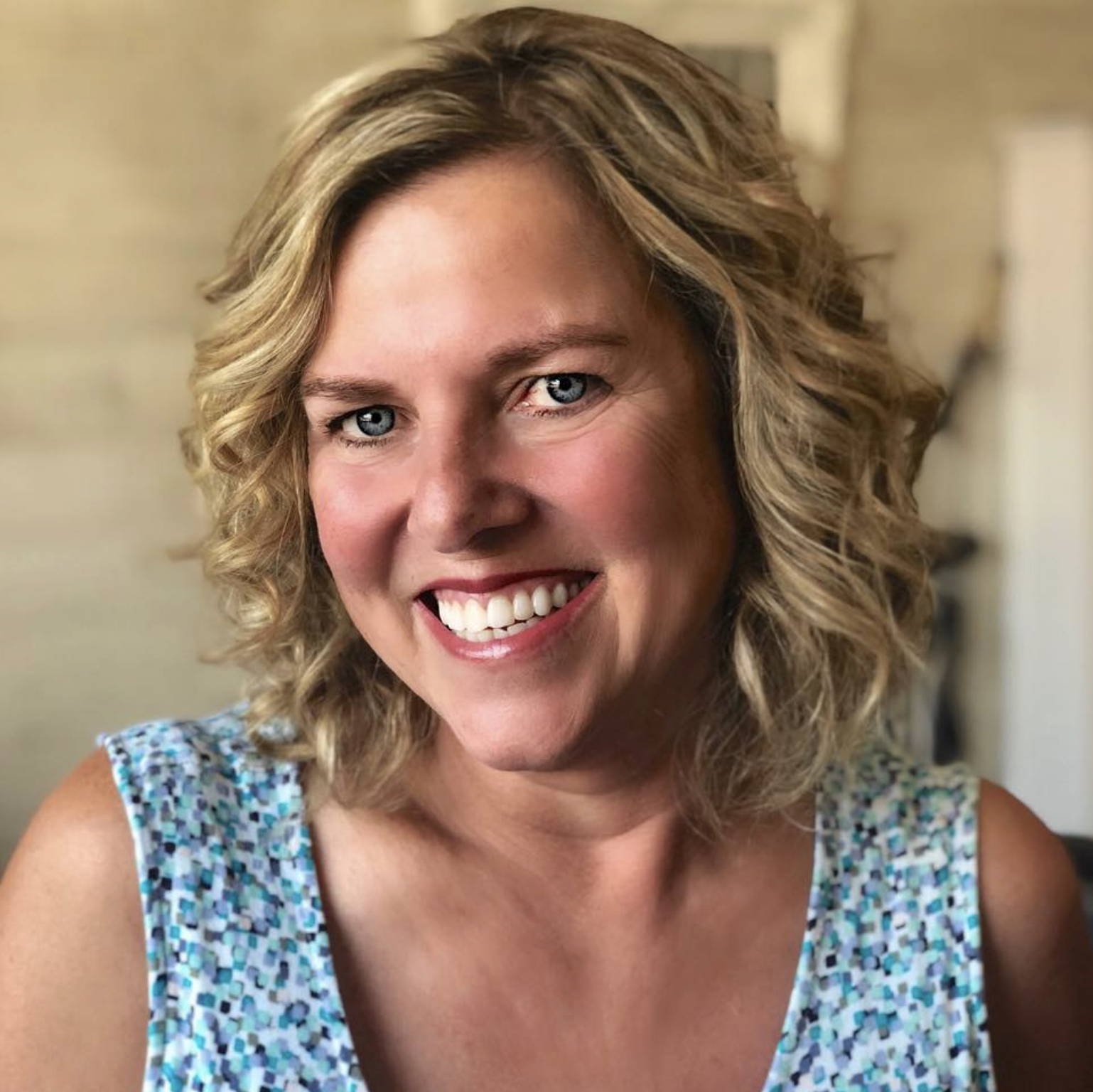 I received this as a present from my husband. I absolutely love it. It looks awesome some on. I get complements on it while wearing it. The tool variety is outstanding!!!
Laurie Erwin